University of Christian Life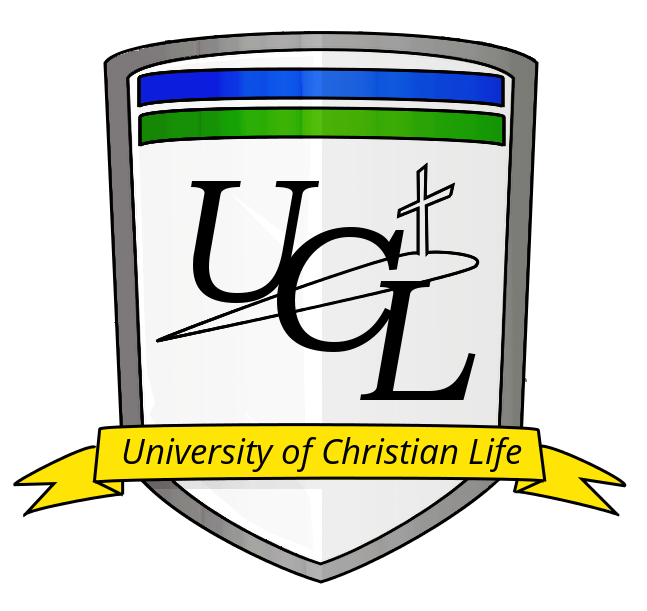 Join us as we grow together through the University of Christian Life.

The UCL is an ongoing mixture of discipleship based course studies and Connection Groups open to ages youth through adult. These groups implement the "3 -C's" in our church lifestyle and culture.


CELEBRATE: Who God is, what He has done, and continuing to do in our lives

CONNECT: We come together in smaller groups (Connection Groups) to study God's word, build relationships with others, and apply it to our lives

CONTRIBUTE: We give in ministry, both by serving and giving as the Bible calls us to do.
In the University of Christian Life there is surely a group that fits you from 101 courses focusing on newer believers, being young in our faith, through 401 groups that challenge you to become a leader of other leaders.

We also now offer an educational alterative for those looking at Seminary level courses. You can visit Seminary Advantage in our 501 level, and take courses right here on our campus. All of these are designed to help us grow in our daily walk, and become the fully devoted follower of Jesus Christ, just as God designed us to be.