Modern & Uplifting Praise and Worship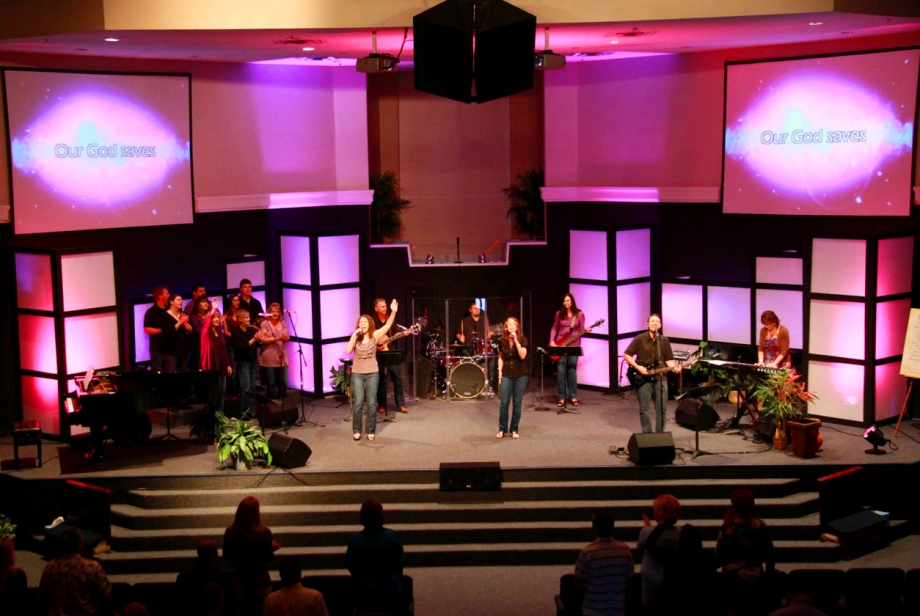 Many great opportunities to serve on our teams!
Follow us on

If you have talent and skills in music and singing, we may have just the place for you to serve with us on the Worship Team. We are contemporary in style, and utilize drums, bass, guitars and keyboards on a weekly basis.
We also feature a praise choir and/ or small ensemble monthly to join us for our main worship services. We include percussion, saxophone, strings and other instruments whenever we can to enhance our time of worship.