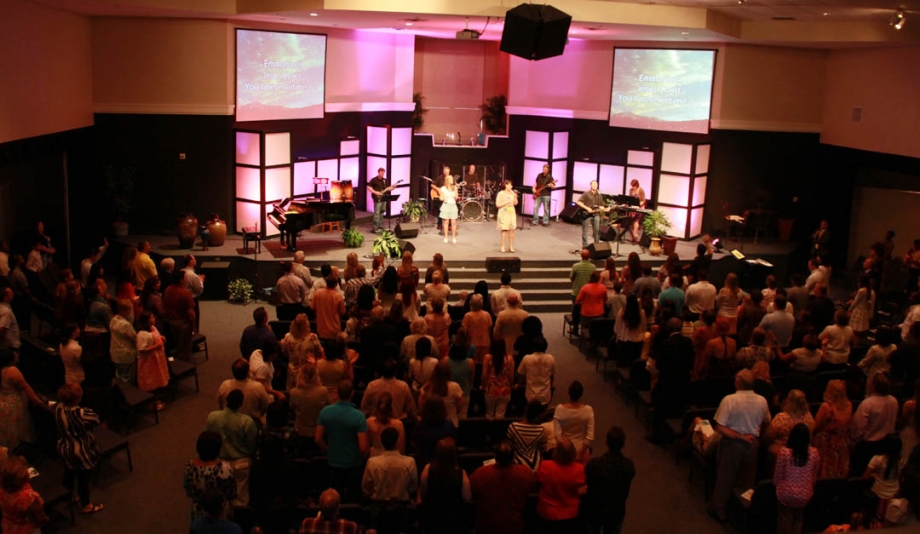 John 4:23 (NIV)
Yet a time is coming and has now come when the true worshipers will worship the Father in spirit and truth, for they are the kind of worshipers the Father seeks.

Welcome to the Worship Arts Department
At First Baptist Royal Palm the worship is alive as we bring honor and glory to our King. Most importantly we aim to translate this from our heart, into our lives. Our music is modern, contemporary and filled with a heart of worship to our Creator.
We offer many great opportunities to serve in ministry with gifts in the performing arts, audio / visual and video as well as playing and singing with our worship team. Come see where God may have you serve with our team.
We hope you will come and worship with us soon!