Ministry in Performing Arts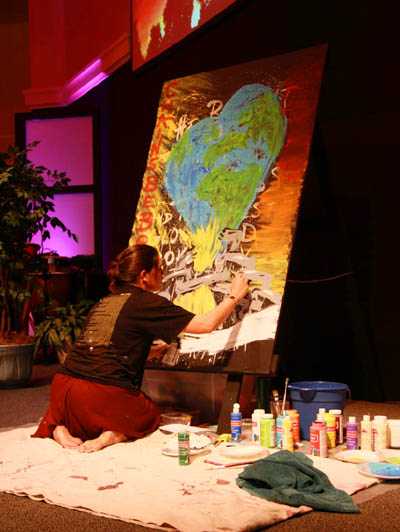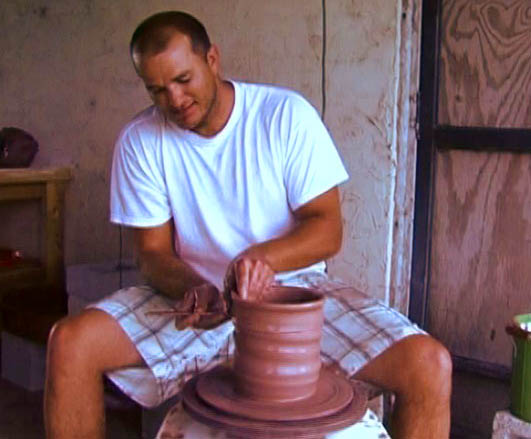 Kirsten Paints during a special Worship Service James doing an illustration on the Potter's Wheel

First Baptist utilizes gifts in the performing arts routinely in our weekly services. Many forms of this can enhance the message, bring creative elements to illustrating God's word, and celebrating through artistic expression. We currently use art, drama and music primarily in our services, but other forms can include dance, spoken word, ASL sign language and much more.

Drama Team
Adam Gueder - Director
information@fbcrpb.com
A scene from "Too Busy to Help"
We are a church that loves to utilize the performing arts in our services.
We are blessed to have many talented people involved in the Drama Ministry. Short skits, video dramas and much more are used periodically during service as sermon illustrations or for themed events.
If you have experience or an interest in acting, have skills in building set props, painting and artistic skills, or running sound, lights or media, please contact us now and get involved.

[
more
]