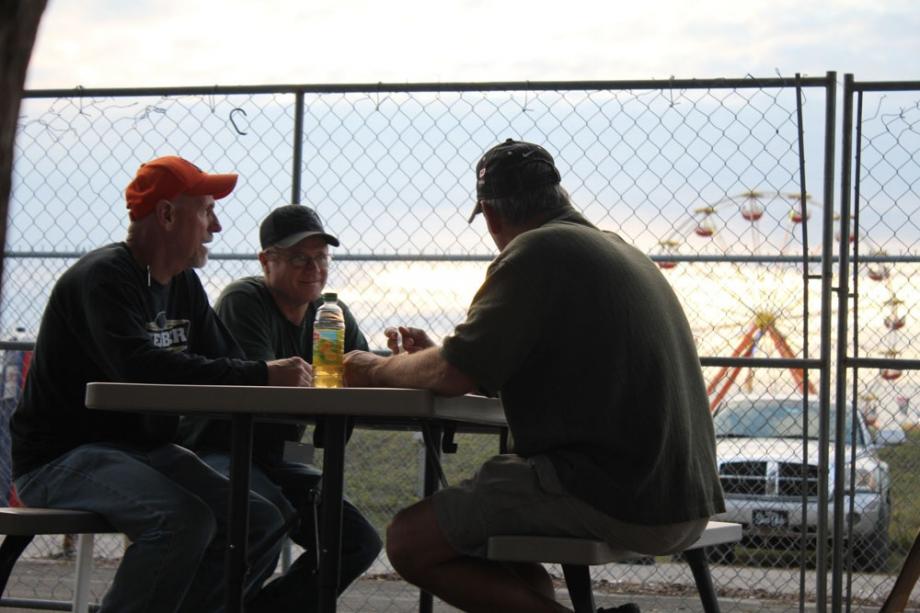 FAITH Evangelism
is a team built to share the gospel of Jesus Christ. Here you will learn to share your faith, and be given opportunities to reach others with His great gift of salvation.
If you have a desire to become more bold in your faith, and want to know how you can reach others with God's Kingdom, this is the place to do that. The group meets each Wednesday night from 7:00 - 8:30.
Please contact us with any questions you may have, or for more information on the team. We would love to have you join us.
Please contact: