Sunday Morning Activities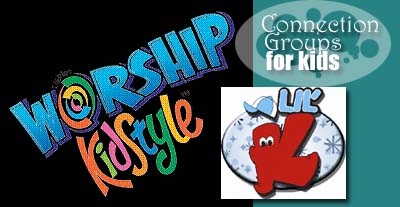 Follow us on

Sunday Morning Schedule:
9:30 & 11:00 AM - Worship KidStyle & Lil' K
Whether ministering to the tiniest baby in the nursery or the independent pre-teen, the goal of the Children's Ministry is to develop a Biblical foundation of godly character within each child.
Our C.G.F.K. (Connection Groups for Kids) and Worship Kidstyle curriculum teach our children in first through fifth grade the biblical foundations necessary for spiritual growth. Through age-appropriate Bible-based activities, music, and drama, each child is

encouraged to experience God's life-changing power.
Our 3, 4, and 5 year olds participate in Lil-K, a dynamic, interactive curriculum geared specifically for their age level. Parents at FBC can participate fully in the morning worship service or bible study, knowing that their children are enjoying themselves while learning biblical truths.