Advance Tampa
Advance is a 6 week discipleship program designed for Middle School students, and it's a leadership program for High School students. We are currently in the middle of the program and we are anxiously awaiting the trip! We are going to have our parent meeting on March 2 in the Coffee Shop directly after the 11 am service to discuss the details of the trip and allow parents to have their questions answered. We are also going to be canvasing for our training that day, so we will be home late.

I need each participant to fill out and notarize a medical release form for Family Church. Click Here to download yours.

Click Here to download the Middle School application, and Click Here to download the High School application.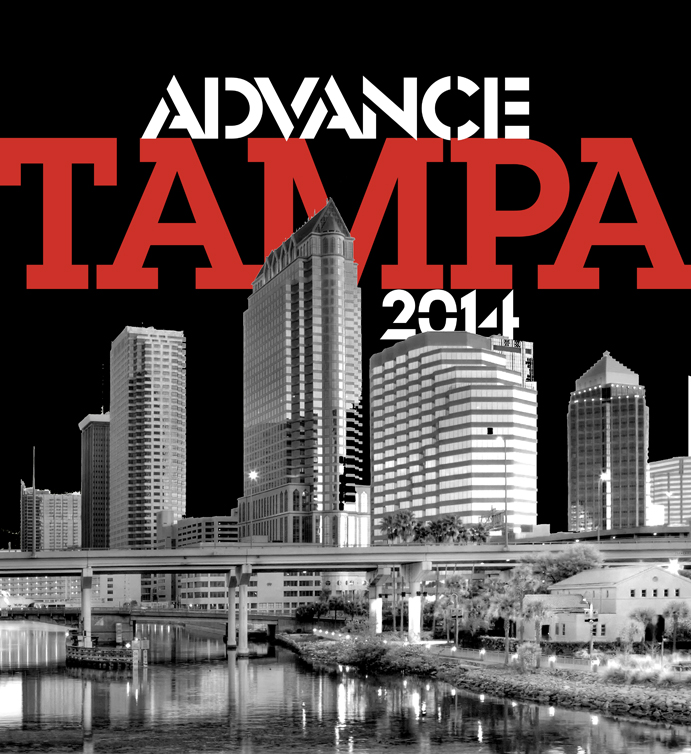 Middle School meets in the Activity Center at 9:30 am and 11:00 am every Sunday. We are working our way through a study on Becoming and Living as a Man and Woman of God. Join us for a small group lesson/discussion that will help you discover what it means to live out your faith in this crazy world.


High School meets at 9:30 am and 11 am in Room 201 at the top of the stairs (outside the Worship Center). We are involved in topical studies that will hit many relevant issues that a High School student will face in our culture.


If you are in high school and are interested in the One to One mentoring, or in joining an adult UCL class, talk to Pastor Tate (or send an email) and he will help you make it happen.