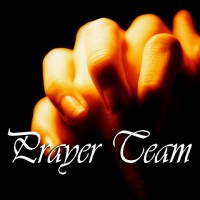 People of Prayer
Join us on Sunday
By Shelly Lang | April 1, 2014
Please join us on Sunday mornings at 8:30 am for a time of prayer before we start our day of services.
We desire any person to attend with a heart to pray for God's people, our ministries, workers, staff and Pastors. Come be a part of this important time together on Sunday mornings.
We meet in the Worship Center main building
at 8:30 am every Sunday morning.
Back