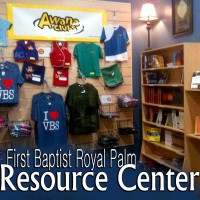 FBC Resource Center
April 6, 2013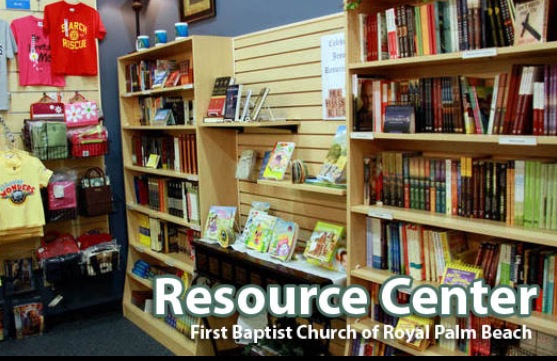 The FBC Resource Center is a ministry to our members and visitors, to assist in their journey with the Lord; learning to know and love the Lord based on sound Biblical studies.
Bibles, Christian books, CDs as well as other resources are available for purchase. Sign-ups for church related events, such as AWANA and VBS, are also located at the Resource Center.
Hours of Operation:
Sundays- 9:00 am- 1:00 pm
Wednesdays- 6:30 - 9:00 pm

Come visit the Resource Center now.
Back