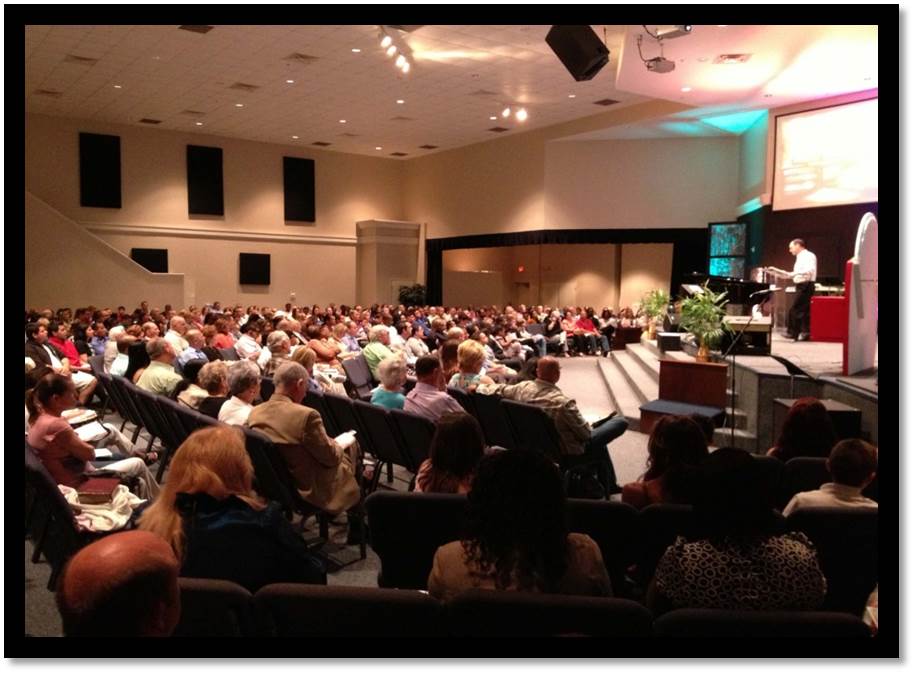 Thank you for your interest in First Baptist Church Royal Palm Beach.
Over the past twenty years, we have seen Him show His favor again and again, and have watched in awe as He has continued to shape, guide, and empower us.
We hope you will come visit us in the very near future.